HOURS:
Monday to Friday 10:30 AM to 6:00 PM
Open Saturdays by appointment only
Freelancer?   Contractor?
Small business owner?
We Are
Small Business
Tax Experts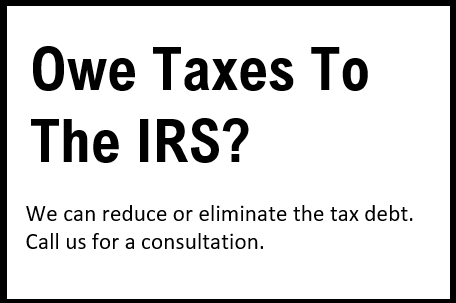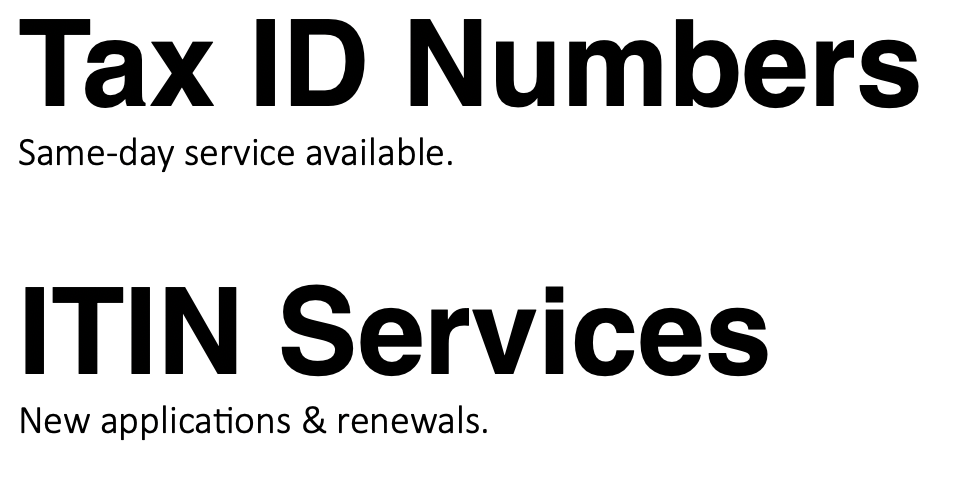 Business Incorporation & Dissolution Services
Need an IRS Transcript?

WE PROVIDE SAME-DAY TRANSCRIPT SERVICE
Welcome
Welcome to our website!
Hablamos Español
At Vizhnay Accounting & Tax Services, we are driven by competence, integrity and value.  We operate under full compliance with all federal, state and local laws.  Our clients always receive clear communication regarding the terms of our engagement. Our clients are confident to know their taxes are prepared with the required due diligence and accuracy. Our clients are always advised on all tax credits and deductions available to them. We evaluate all facts clients provide and make accurate determinations of how current tax laws and regulations apply to them.
This website exists to provide clients and potential clients with information concerning our firm and our unique, low-pressure approach to personal and professional services. We have an excellent client-retention rate, and we are extremely proud of the high-quality services that our firm provides.
Please, feel free to browse our website to see the services we offer as well as the many helpful resources we provide. When you are ready to learn more about what we can do for you, we encourage you to contact us.
Vizhnay Accounting & Tax Services
Tax Professionals Serving New York since 1986